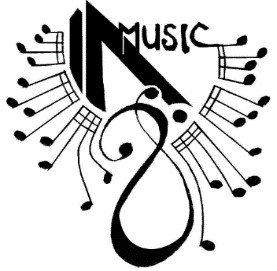 Fall, 2021
Welcome to a new year, a new era of opportunity for the music program!  We are so excited to experience live music again.   Performance is such an integral part of what draws us to music, and we all missed this last year.
In 2020-21 the Music Boosters was able to support the teachers with equipment purchases as they pivoted to tech-oriented projects and other curriculum adaptations.  Even though live, in-person playing and performances were limited, creativity and music continued to flow.  We were able to support this teaching thanks to donations so thank you for all the past support!
For this year, please consider supporting the Music Boosters and return the form below or make a donation at our website, https://iamusicboosters.org/.    For families who are able, we ask for a donation of $150 per family, though contributions of any size are welcome.  Each year we provide funds for new instruments and scores for all the ensembles, produce the programs for the concerts, and underwrite music master classes.  The Music Boosters organize the uniforms for all the IA Musicians and provide hospitality for the students both after concerts and at the competitions they attend. We hold a Friday evening banquet for musicians and their families in February, and you are all invited!
The music boosters is also a great community of parent volunteers, and we invite you to join us.   The broad geography of the IA catchment area can be a barrier to school participation for parents, and the music boosters is a great way to get involved and to make new friends.
We would love to hear from you!  Call or email with questions, join us on Wednesday, August 18 at 7:00 p.m. for the first meeting, and subscribe to the school calendar to get meeting dates https://www.iatoday.org/campuses/okma-campus/okma-calendar.
Mary Freeman
IA Central Music Boosters President
mashleyfreeman6@gmail.com
313-670-7348